New Patients Welcome

More available appointments to fit your schedule

Prioritize your oral health today - schedule your appointment with our dental team.

We Love To See You Smile

Your Dentist in Orléans

At Chapel Hill Dental, our dentists provide dental care for patients of all ages to keep their smiles healthy and happy.

Your Smile is our Priority

Comprehensive Services

Our dentists provide a range range of preventive, restorative and cosmetic dental services, and more.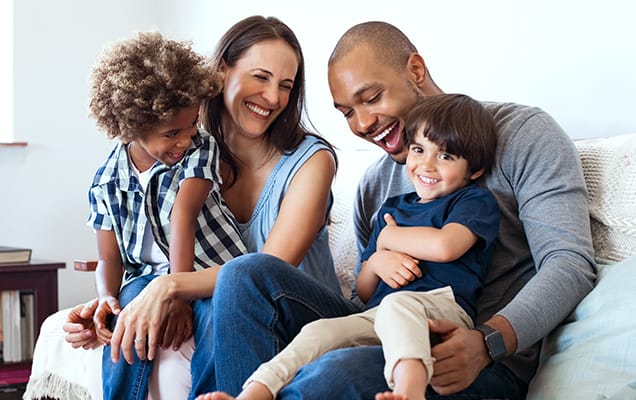 We're Your Dentist in Orléans
Welcome to 
Chapel Hill Dental
Our dentists and dental team are committed to providing patients with the personalized dental care they deserve.
We offer a range of dental services and treatment planning to help you achieve optimal dental health. 
With same-day appointments, multiple appointment bookings for families, and dental technology, we strive to make every appointment as convenient and comfortable as possible.
Meet Our Team
At Chapel Hill Dental, our dentists and dental team are proud to serve patients in the Orléans area.
Our Dentists
Our Team
Why Choose Chapel Hill Dental?
What You Get at Our Clinic
The services at our Orléans dental clinic help to keep your smile happy and healthy.
A Clear Alternative to Braces
Invisalign clear aligners are a discreet, convenient orthodontic treatment option for adults and teens in the Orléans area.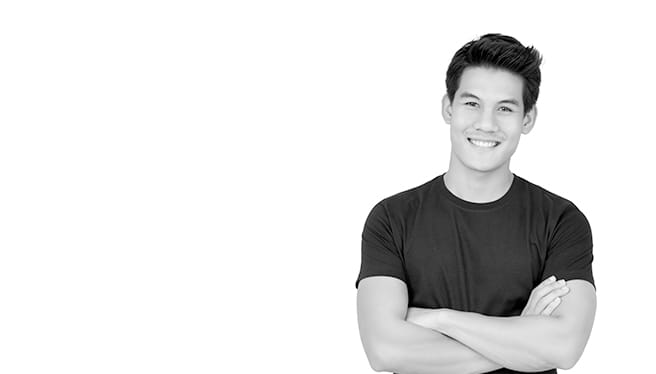 Invisalign works to correct orthodontic issues while providing the appearance of wearing no braces.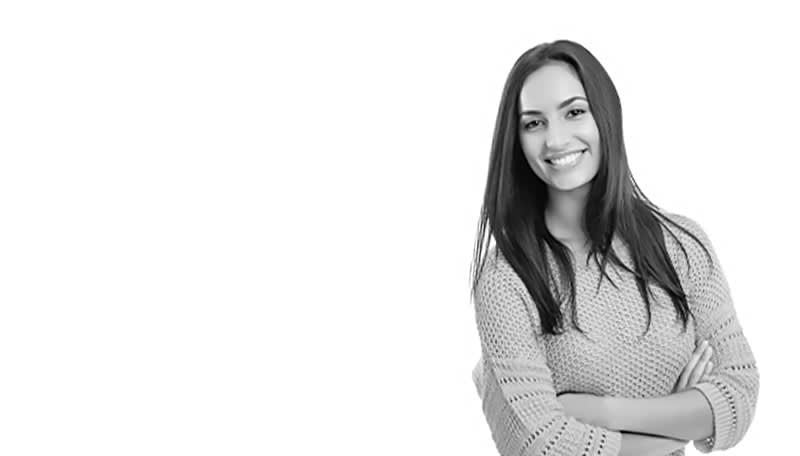 Complete our Free 30-Second Smile Assessment to see if Invisalign might be right for you.
Smile With Confidence
Teeth Whitening Services in Orléans
Our Zoom! teeth whitening treatment can help provide you with the confidence needed to show off your smile.
With the teeth whitening services available at Chapel Hill Dental, we can help to brighten your smile.
Our Orléans dentists will work with you to develop a customized treatment plan to whiten your smile.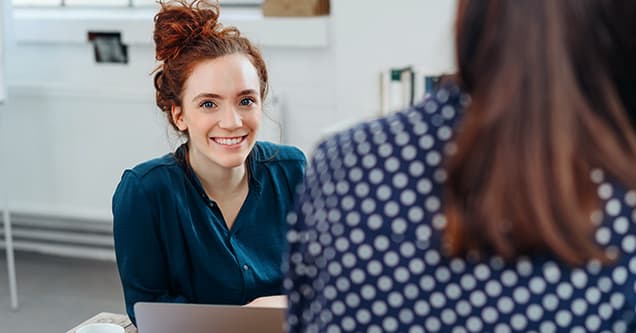 Chapel Hill Dental
Find Us in the Heart of Orléans
We are located in the heart of downtown Orléans. Our dental clinic is accessible by public transit, and also offers free on-site parking.
New Patients Always Welcome
Looking for a dentist in Orléans? We're happily accepting new patients at our dental clinic! Contact us to get started today.
Request Appointment
Hours
Monday:

08:00 am - 05:00 pm

Tuesday:

08:00 am - 05:00 pm

Wednesday:

08:00 am - 05:00 pm

Thursday:

11:00 am - 08:00 pm

Friday:

Closed

Saturday:

Closed

Sunday:

Closed
*Please note we are open Friday and Saturday upon request. Please contact us for more information.
Quick Links